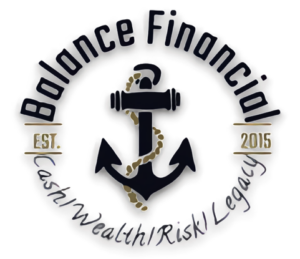 Helping YOU Navigate a Financially Successful Life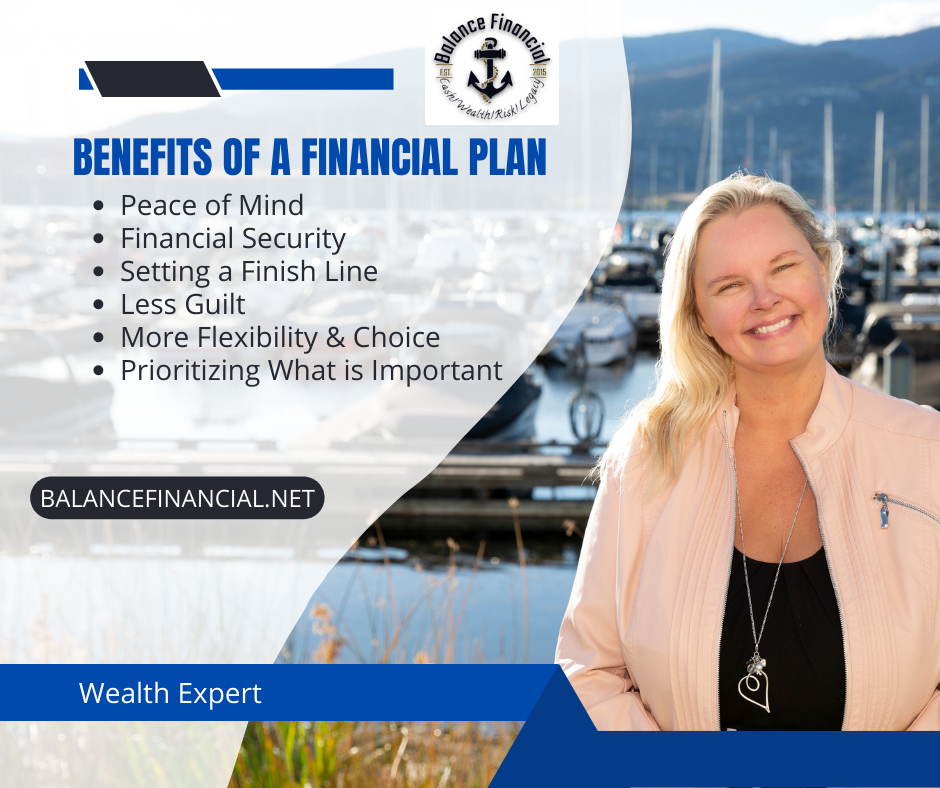 Shawna McCrea will help you tie a rope to your future. A veteran financial planner and community connector, Shawna understands the power of the human heart in money and business, and the possibilities that grow when people collaborate to pursue their visions. She sees how our stories shape our financial decisions, and how our journeys can converge to create our best lives — by working together.
Shawna also appreciates that our relationships with money can be painful and confusing. Drawing on 21 years of leadership experience with TD Canada Trust, she cuts through the industry noise that can fuel our fears, and creates a financial plan based on her clients' specific life goals. Her unique power lies in the heart-centred approach she brings to her expertise. Shawna gets to know each client as a person, addressing their anxieties and discovering their dreams, so that they can choose a meaningful course of action and take steady control over their money matters.
Shawna brings her caring, curiosity, and commitment to the entire community. When she moved with her family to Kelowna from Calgary in 2003, continuing her role as a branch manager for TD Canada Trust, she visited local businesses and found herself deeply inspired by the entrepreneurial pride and passion running through the city. This experience illuminated the need for individuals and businesses to make prudent financial choices based on their particular needs.
Leaving TD Canada Trust in 2015, equipped with her knowledge of financial well-being and motivated by her love for the Okanagan, Shawna launched Balance Financial.
Contact Shawna to discuss your dreams and next steps. Whether seeking advice for your financial future or ways to build your business, Shawna is ready to connect you to the better life you imagine.